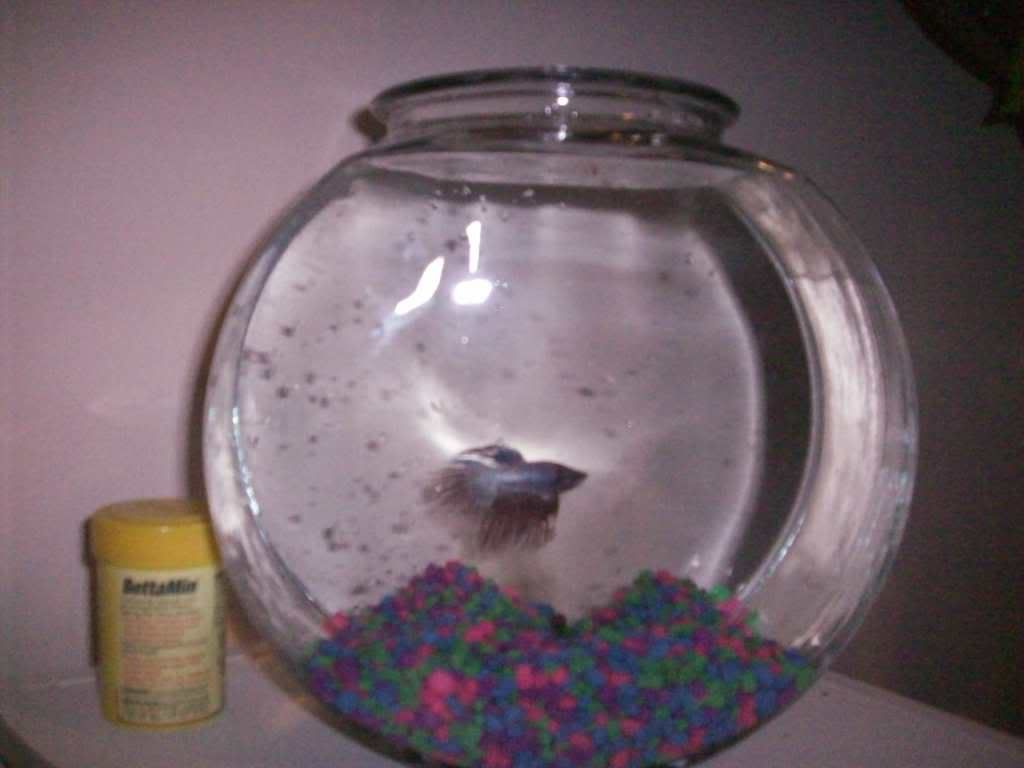 Our New Pet Beta

He is red, white and blue, so the boys decided against naming him Wally II and to give him an all-American name instead. His name is George, in honor of George Washington.
Thank you to everyone who emailed or commented on
Poor Wally Is Dead
. Your kind words were encouraging, and the boys appreciated the condolences.
Blessings!
Dawn